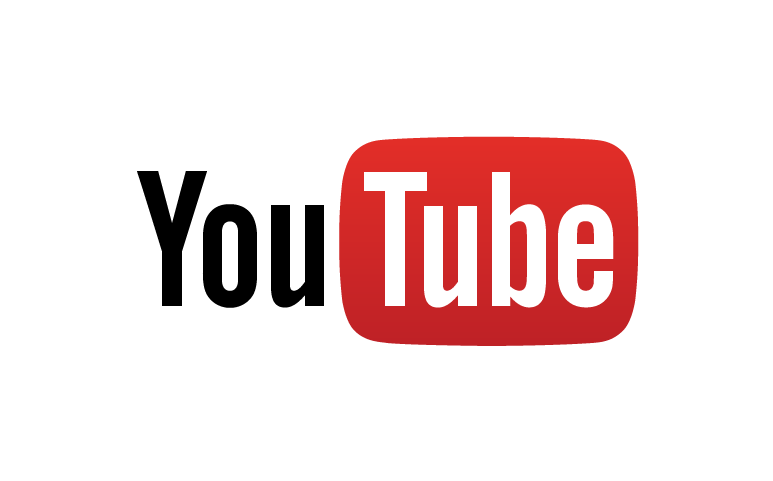 ____________________________________________


New to The Barker Lounge?
Try Us For FREE!
A Healthy Alternative to Leaving Your Dog in a Standard Kennel...less than 10 minutes from the Philadelphia Airport!!!
Try us for ABSOLUTELY FREE...You have nothing to lose! Leave your dog with us for an entire day at no cost. If you and your pooch like it, great...come back as often as you'd like. If not, you've spent not a dime and your dog played for free for an entire day.

All OVERNIGHT BOARDING guests particpate in ALL-DAY-DAYCARE every day while they're with us! The only time that they are ever alone is to eat and sleep...that's it!

All day long they'll be both inside and OUTSIDE in our 12,000+ sf of play area... wrestling, playing on our jungle gyms, swimming, fetching, napping, playing ball, chasing bubbles and meeting new friends!

So don't wait until the last minute to make your boarding reservations!

If you haven't yet had the opportunity to see our facility, please stop by and have a look! We'd love to meet you and your pooch!

To register...or simply learn about our registration process, visit the REGISTRATION section of our website.

______________________________________




Click here to see ALL of our upcoming events.
Sienna. Sienna is an ~1 year old female spayed "Philadelphia Terrier" cross. She was found as a stray in Philly in early December and was spayed by her foster mom at Penn Vet a few days later. She has been attending classes here at the Barker with Anne Havey since early February working on her manners, listening skills, and just getting out some of the excess energy she has. She loves all people, is friendly with other dogs, and thinks that cats are really just small dogs waiting to play with her. She does have separation anxiety, which we are working to control. If you would like to meet Sienna, please contact her foster mom at either mcmeg@vet.upenn.edu (please put Sienna's name in the subject line) or 484-883-4917.

Click here for more fosters!
The Barker Lounge Folsom
HELPFUL LINKS
The Barker Lounge Folsom - Dog Daycare in Folsom - Dog Boarding Kennel in Folsom
- Dog Grooming Folsom - Dog Training Folsom - Dog News Events Folsom
- Dog Photos Folsom - About The Barker Lounge in Folsom - Register My Dog Folsom
&copy 2006-2014 The Barker Lounge®, Bone Martini Design®&copy. All Rights Reserved.

Web Design by The Strike Agency.