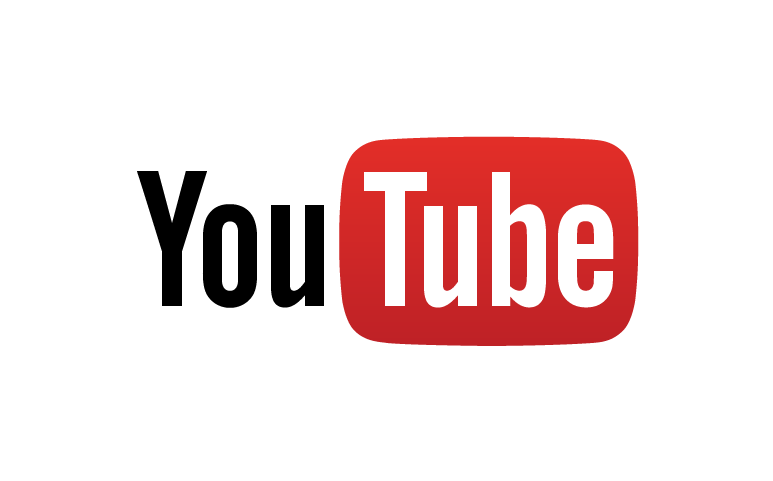 WELCOME!!
Welcome to The Barker Lounge of Fort Myers! Most importantly, we're not your standard kennel. We've gone to great lengths to ensure it! Our daycare and boarding programs have been designed not to simply "occupy" our four-legged guests, but rather to enrich their lives mentally, physically and socially!

All of our OVERNIGHT BOARDING guests participate in ALL-DAY-DAYCARE every day while they're with us! The only time they are ever alone is to eat and sleep ... that's it!

All day long, they'll be both inside and OUTSIDE in our 12,000+ sf of indoor and outdoor space...wrestling, playing on our jungle gyms, water play, playing ball, chasing bubbles and meeting new friends!

Come try us out for FREE and see for yourself! Yup…you read right…Your first day of daycare is on us…FREE!


To register your pooch or to simply learn about our registration process, visit the REGISTRATION section of our website.




Click here to see ALL of our upcoming events.
This longtime buddy at TBL is looking for a home. Chuck is a 15-month old hound mix weighing in around 30 lbs. He's a bouncy, playful guy...hangs with all different doggies at the Lounge. He especially loves the ladies! If you'd like more info about Chuck, give us a call!

Click here for more fosters!
The Barker Lounge Fort Myers
HELPFUL LINKS
The Barker Lounge FortMyers - Dog Daycare in FortMyers - Dog Boarding Kennel in FortMyers
- Dog Grooming FortMyers - Dog Training FortMyers - Dog News Events FortMyers
- Dog Photos FortMyers - About The Barker Lounge in FortMyers - Register My Dog FortMyers
&copy 2006-2014 The Barker Lounge®, Bone Martini Design®&copy. All Rights Reserved.

Web Design by The Strike Agency.